ABOUT
ENCORE FARMS
ENCORE FARMS is located in Central Florida.  We relocated here almost 20 years ago from Westchester County in New York. Our background goes way back with horses.  Elaine started with hunters at the age of 3.  Never forgetting her start, she also trained with Tennessee Walkers and Saddle Seat and Quarter Horses and barrel racing.  Later, and until the present, we also raise and show top quality Arabians.  Horses are in our blood - the Miniature Horses of Encore epitomize our goals.  Champion bloodlines with exquisite conformation coupled with personalities that will follow you anywhere.  Join us and enjoy the equine world as we do!
Please take a moment to view some photos of Encore Farms.  We welcome your inquiries.  Should you like to arrange a visit please call Elaine at (352) 735-6060 or email us!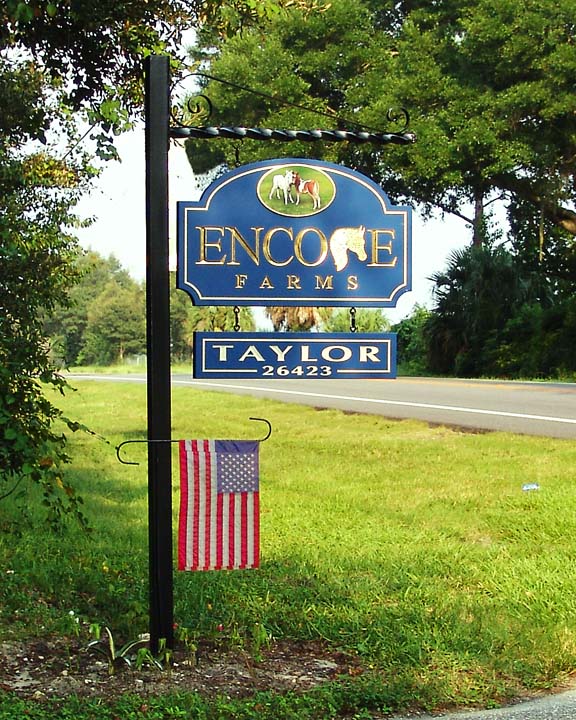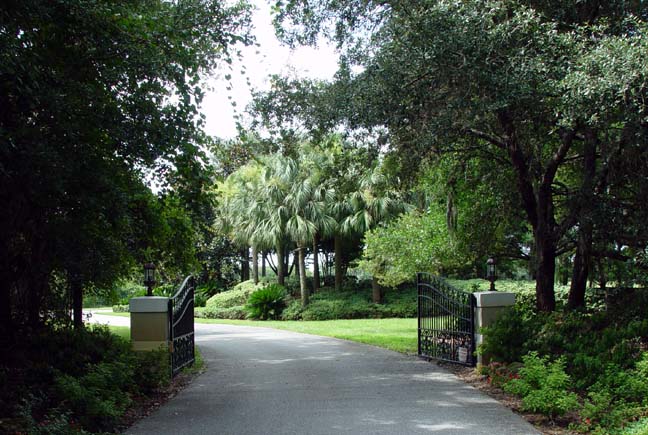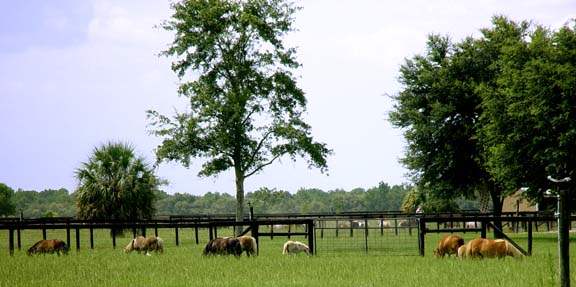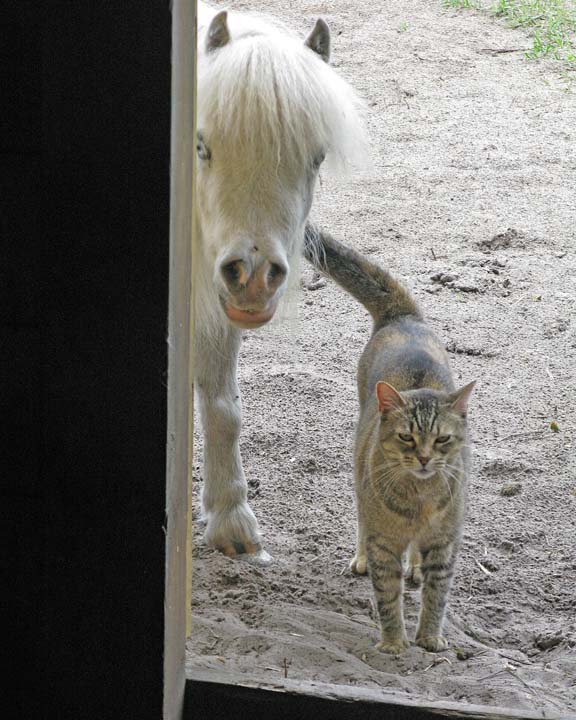 M&M peeks in with his  best buddy Fibe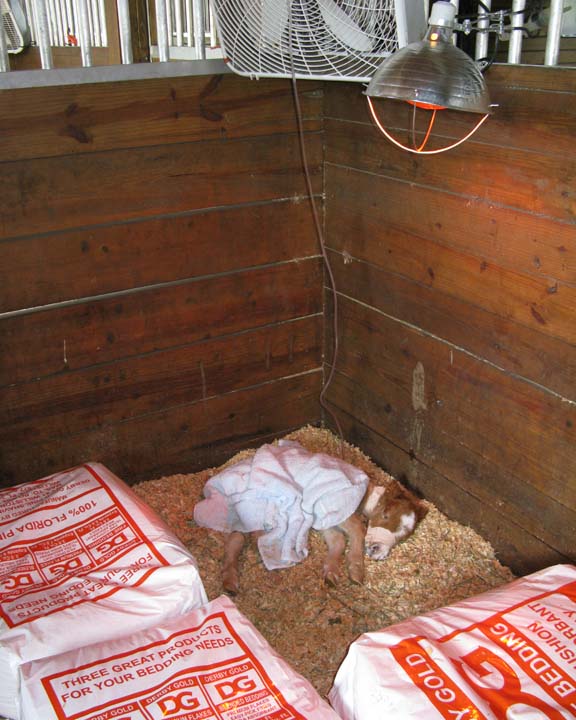 A difficult start... but miracles do happen. See Ladybug now.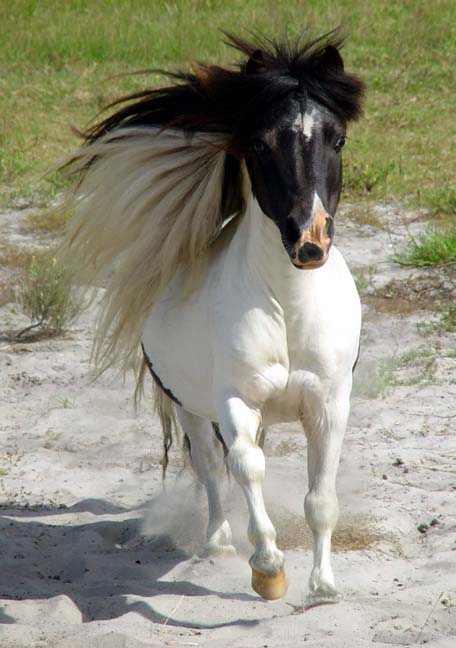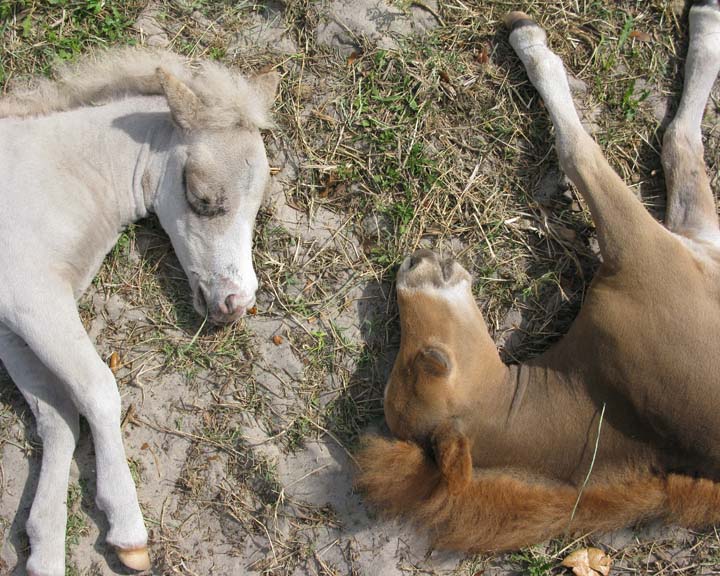 Muffet and Humpty Dumpty, best friends chilling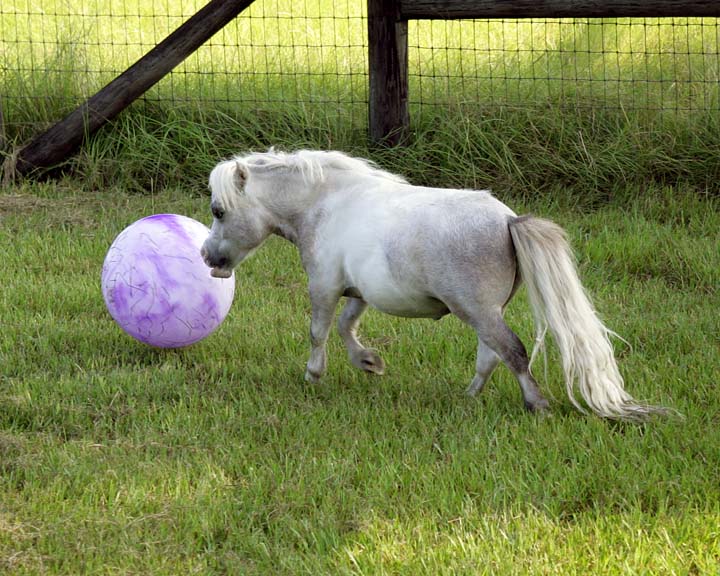 M&M puts in some practice time before the big game!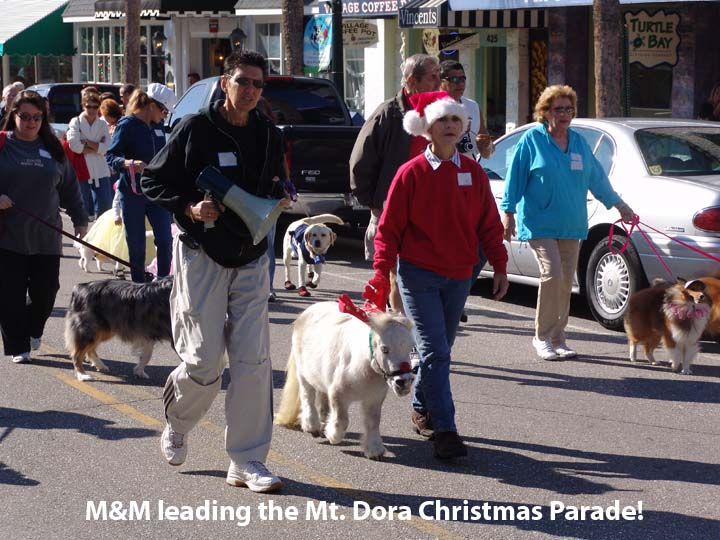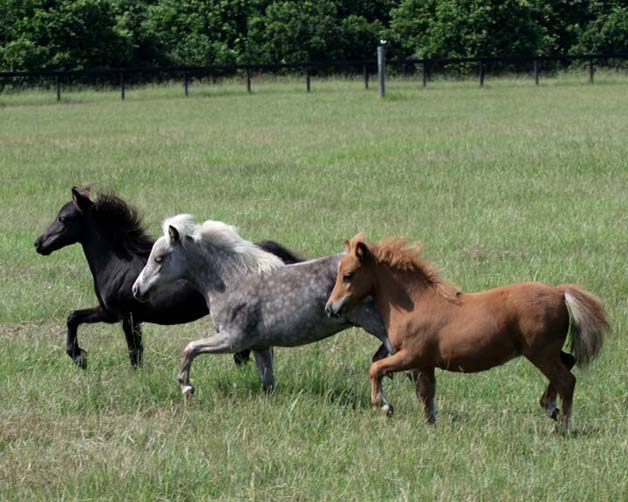 Left, right... your left, right, left, right...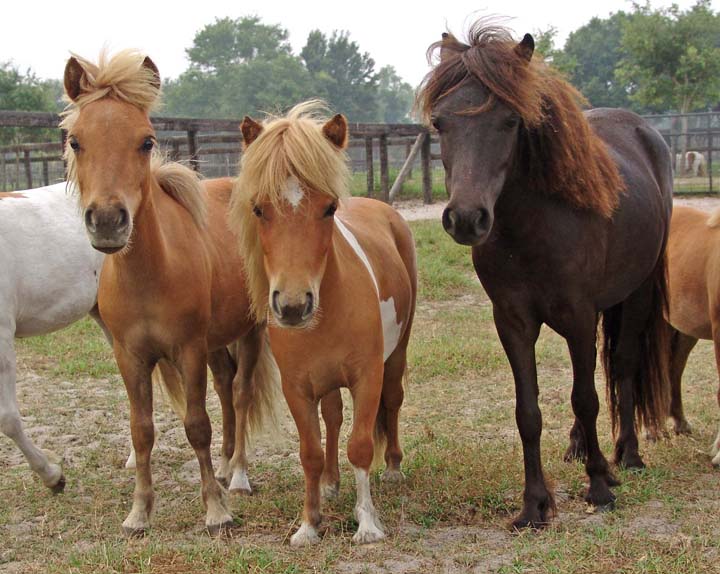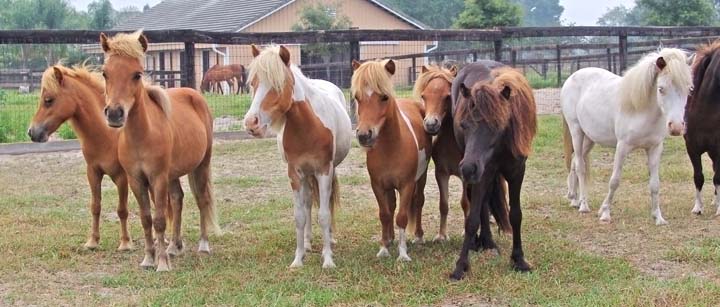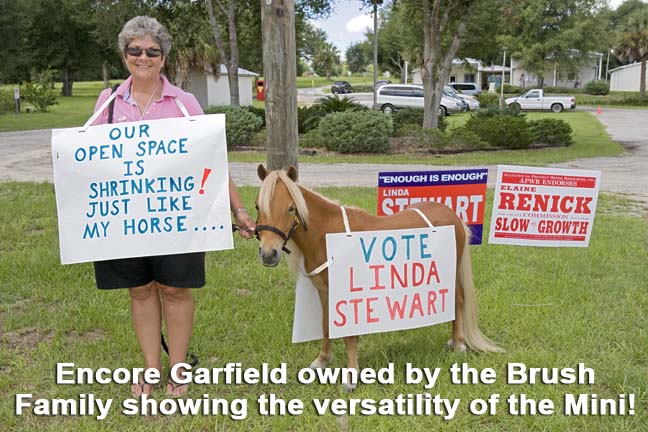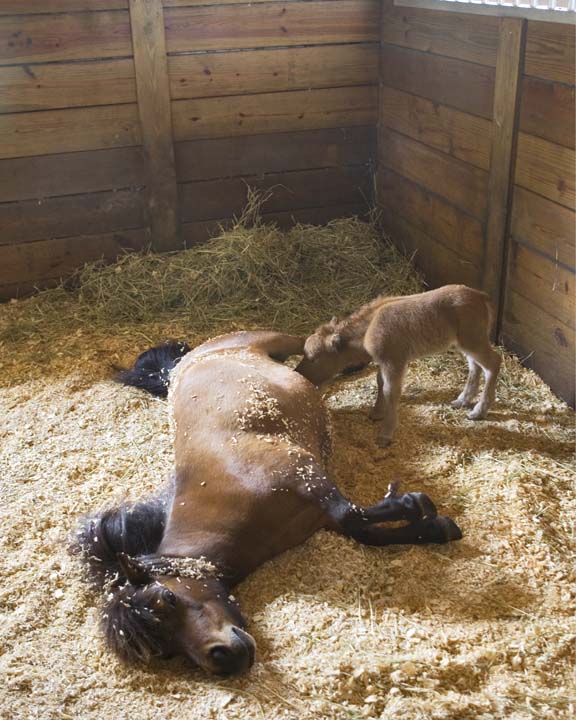 There's no keeping Encore Minuet from a meal... no matter how tired mom is!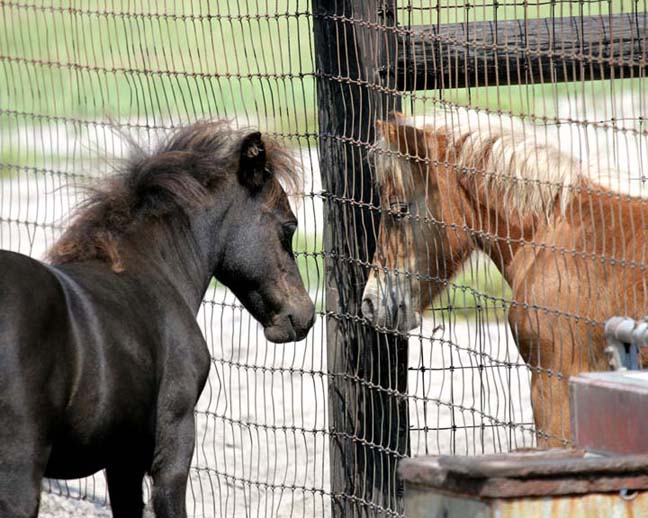 Oh yeah!?  Yeah!  Oh yeah!?  Yeah! ...